STORY TIME WITH UŊČÍ & LALÁ
The Rough-Face Girl
July 12 @ 10:30 am

-

11:30 am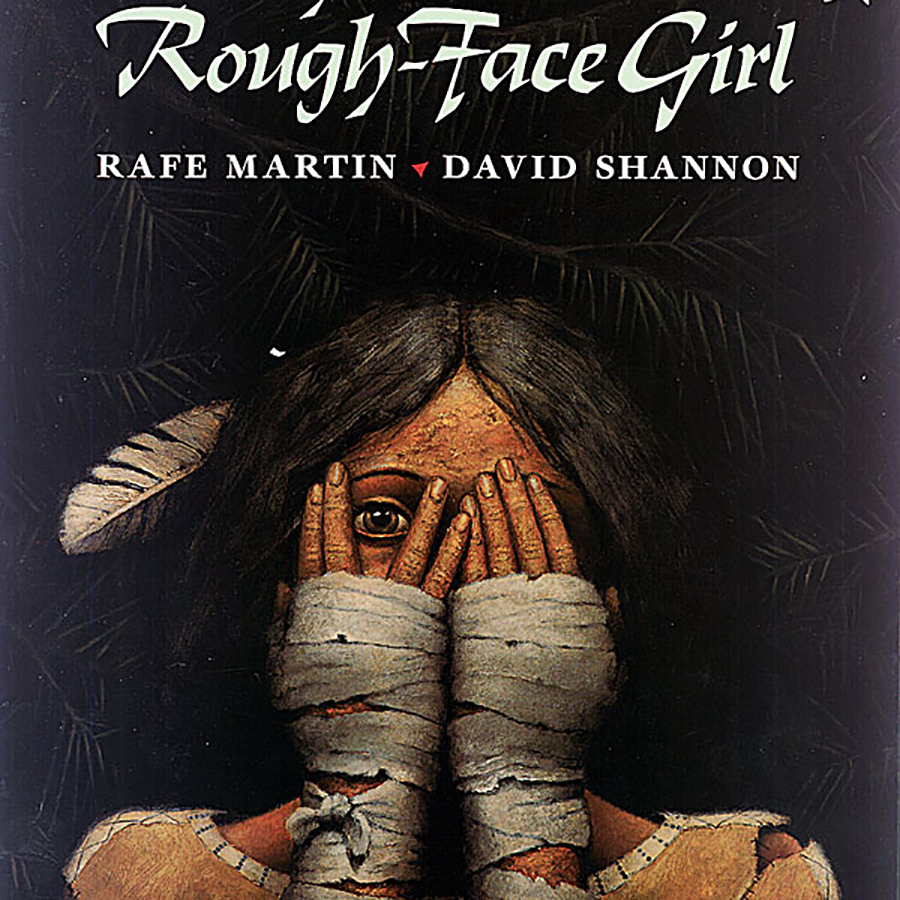 Today our story is The Rough-Face Girl by Rafe Martin; illustrated by David Shannon.
About the story:  In an Algonquin village by the shores of Lake Ontario, many young women have tried to win the affections of the powerful Invisible Being who lives with his sister in a great wigwam near the forest. Then came the Rough Face girl, scarred from working by the fire. Can she succeed where her beautiful, cruel sisters have failed?
Story Time with Uŋči & Lalá is a free public program that brings American Indian history to life through books read by elders from the local community.  The program geared toward elementary-age children, but children young and old are welcome.  Each week features a different story, and children are invited to participate in a take-home art project or activity following the reading of the story.
Children must be accompanied by an adult.
Registration is recommended for large groups.
Service pets welcome.
For more information call 800.798.3452 or email aktalakota@stjo.org