Are you a teacher looking for curriculum ideas or other teaching resources on Native American history and contemporary life?  Explore our list of resources and free downloads.  We also encourage you to continue your learning of American Indian cultures by reaching out to local tribes for more resources.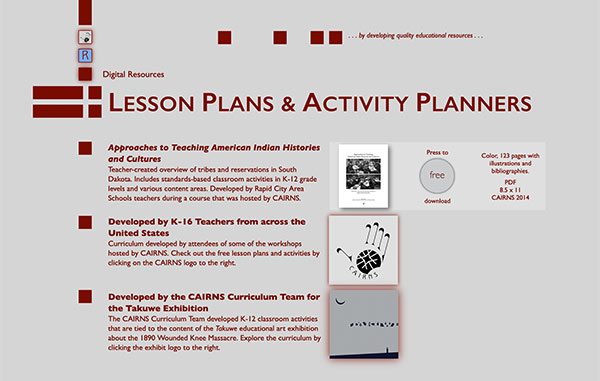 CAIRNS
Center for American Indian Research and Native Studies, Lesson Plans & Activities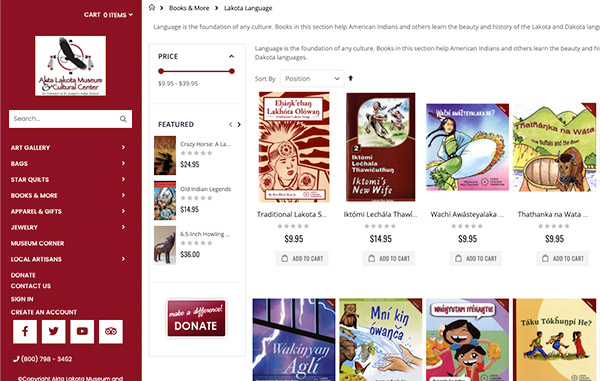 Lakota Language Resources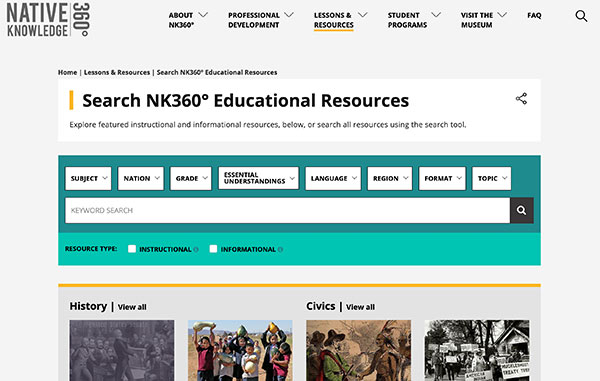 National Museum of the American Indian
Instructional and informational resources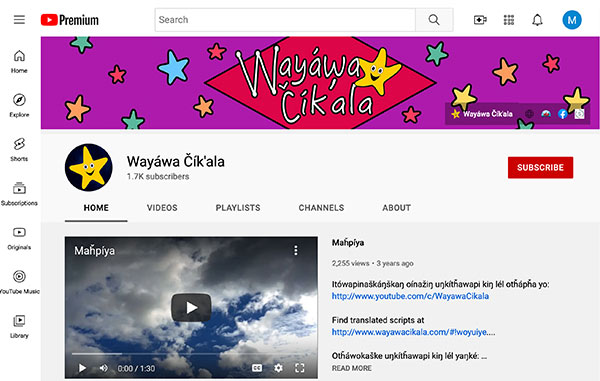 Wayáwa Čik'ala
Little Learners provides educational programming for children ages 1-5, all in the Lakota language.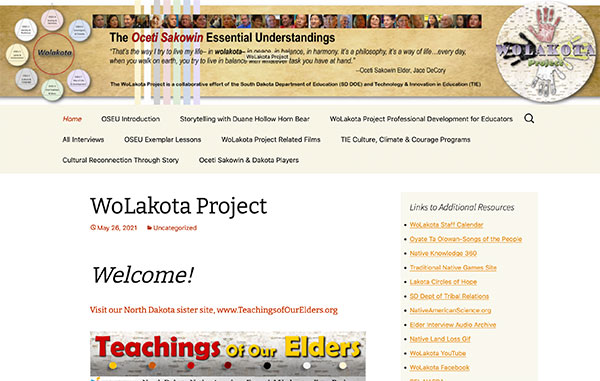 Wolakota Project
Provides educational resources through a partnership between TIE, the SD Department of Education, and the SD Department of Tribal Relations.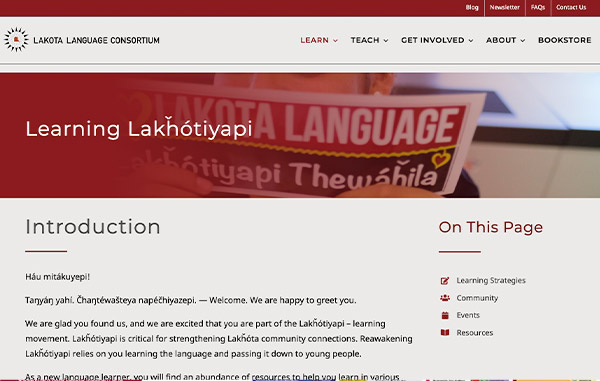 Lakota Language Consortium
Is a trusted partner for learners, providing self and group study materials as well as live and virtual events.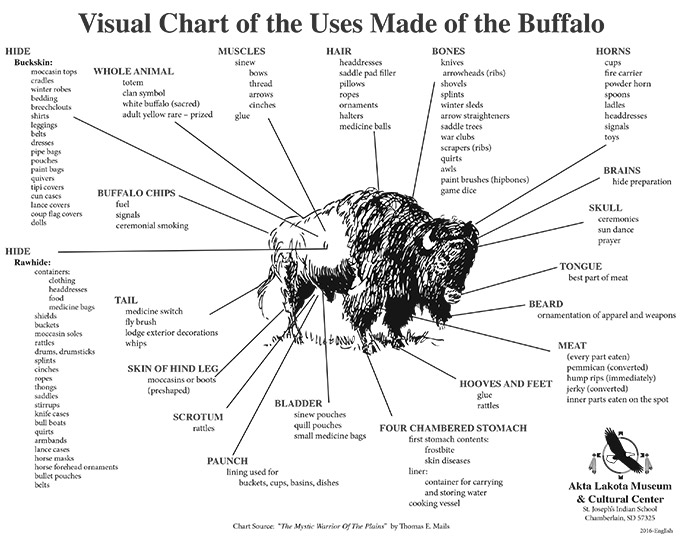 Uses of the Buffalo Chart (pdf)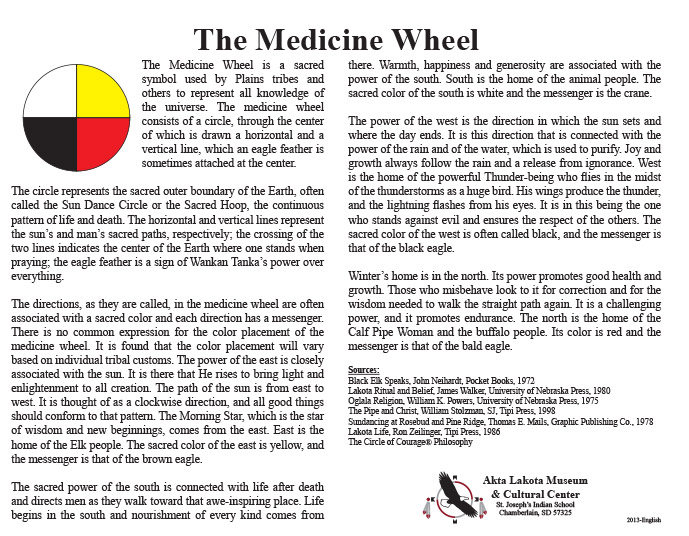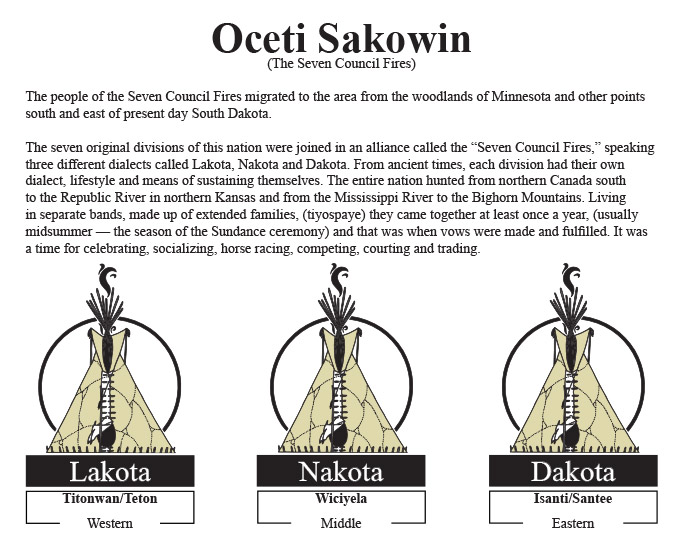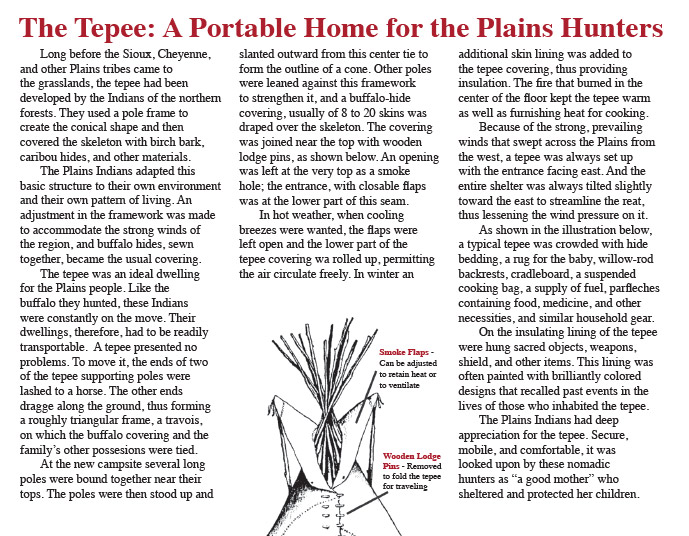 The Tepee – A Portable Home (pdf)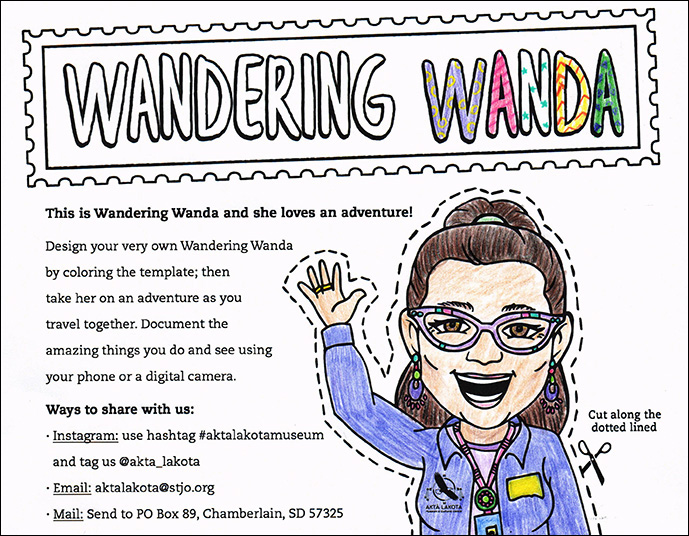 Wandering Wanda Activity Page (pdf)