Museum Monday — Dr. Brad Tennant
The Lewis and Clark Expedition
July 18 @ 2:00 pm

-

4:00 pm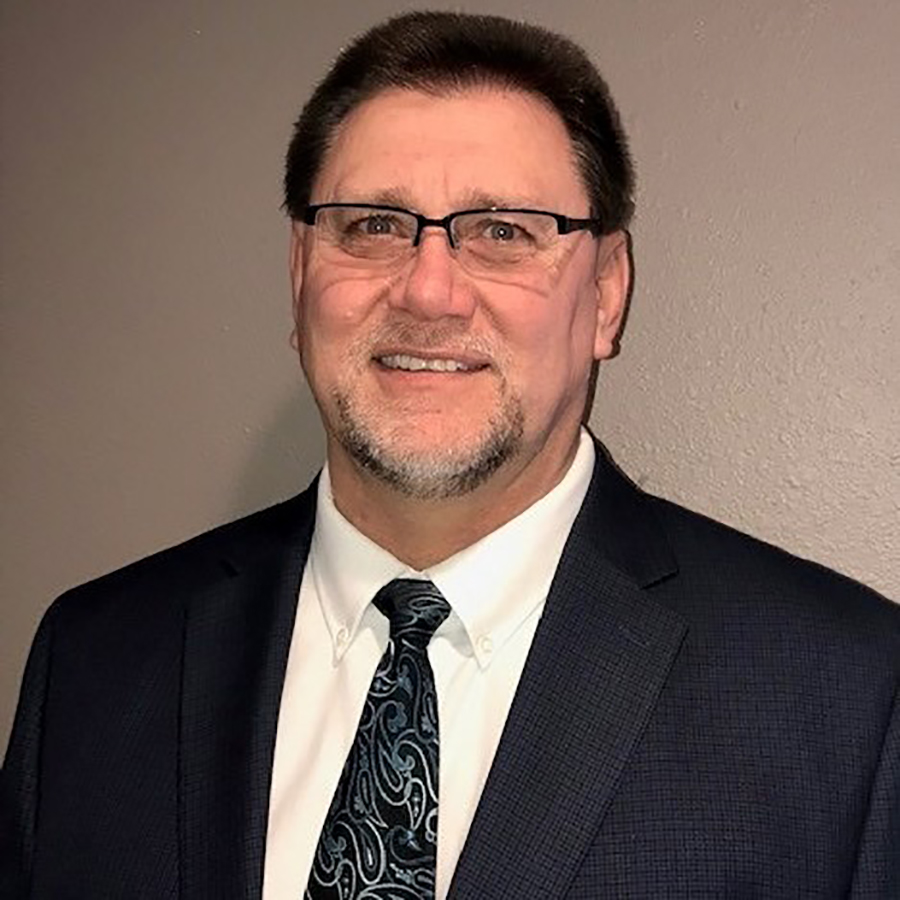 In his presentation The Lewis and Clark Expedition, Dr. Brad Tennant covers various aspects of the Lewis and Clark Journals even though they have been published for nearly 200 years and studied for the entire time that they have been in existence.
Dr. Tennant covers the topics of food/nutrition, wildlife, military, and the aspects of the Teton encounters that were reported in the Journals both in 1804 and the return trip in 1806.
About the presenter:  Dr. Brad Tennant is a professor of history at Presentation College in Aberdeen, SD. In addition to his teaching assignments, Tennant is an active researcher, writer, and presenter on a variety of state and regional topics.
His most recent publications include an article about the Spanish attempts to intercept Lewis and Clark, which appeared in Great Plains Traverse, and an article on Brown County ethnic churches that are on the National Register of Historic Places, which appeared in South Dakota History.
In addition to being a member of several local, state, and national organizations, he currently serves on the South Dakota State Historical Society's board of trustees.
Museum Monday is a free program that provides educational presentations in history, literature, philosophy, anthropology, and other humanities disciplines.  The programs are geared toward teen and adult audiences but people of all ages are welcome to attend.
Presentations are free and held every Monday in July and August in the Museum Theater area.
Registration is recommended for large groups.
No food or drink allowed.
Service pets welcome.
For more information call 800.798.3452 or email aktalakota@stjo.org 
Programming for Museum Monday is sponsored in part by the South Dakota Humanities Council.