The Gift
June 15, 2021

-

November 30, 2021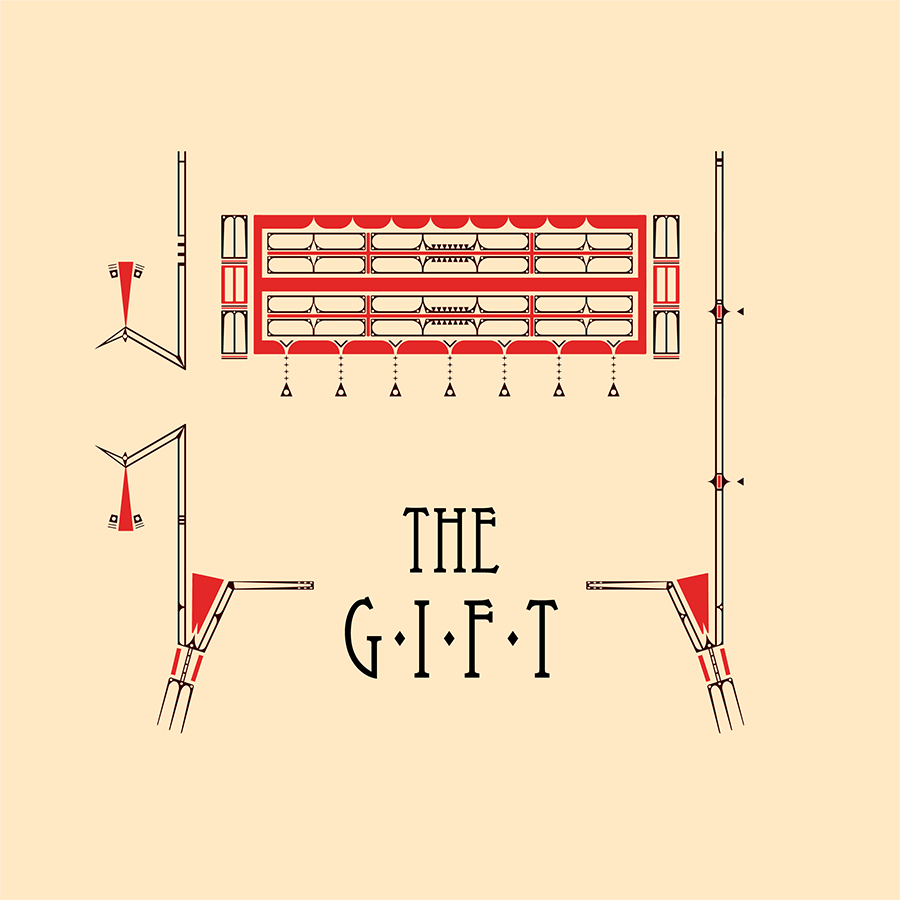 The Gift, based on the traditional Lakota narrative of the coming of the White Buffalo Woman who gave a sacred pipe to Itazipco Oyate people.
The exhibit centers on the seven sacred Lakota ceremonies—'gifts'—that Black Elk says were foretold by the White Buffalo Woman.
Hanbleceya — Vision Quest
Hunkapi — Making Relatives
Inipi — Purification
Isnati Awicalowan — Preparing for Womanhood
Tapa Wankayeyapi — Throwing the Ball
Wanagi Yuhapi — Keeping a Ghost
Wiwanyang Wacipi — Sun Dance
Each gift of these gifts is interpreted by artwork, a poem, and a song created by Lakota artists, poets, and musicians and presented together with the text of each 'gift'.
This educational exhibit is developed and curated by Craig Howe, Director of the Center for American Indian Research and Native Studies (CAIRNS).