Takuwe – Why?
June 11, 2018

-

October 31, 2018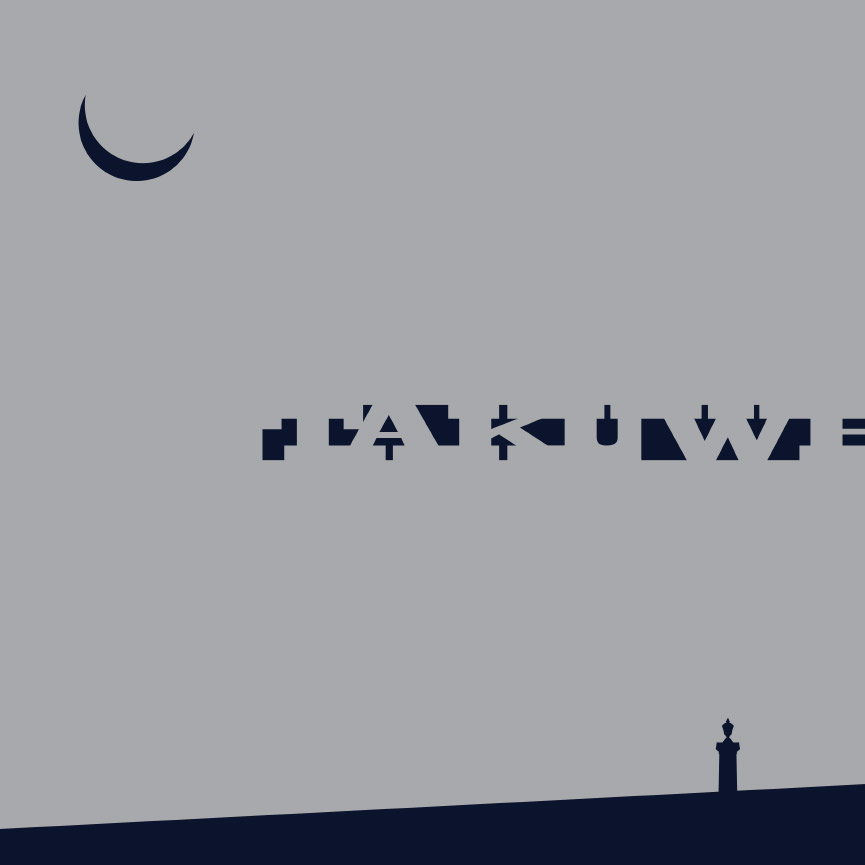 "Takuwe," which in English means "why," centers on re-imagining the senseless slaughter of 300 Lakotas on December 29, 1890.
The narrative structure of "Takuwe" is based on the words of Lakotas who were there in 1890 and 1891. Their recollections and reflections guide visitors through the exhibition in seven chronological periods:
The exhibition includes songs, visual artworks, and poems by 46 contemporary Lakota artists. The artworks range in scale from very small to very large. An imaginative pendant crafted from the tip of a buffalo horn with a fitted, engraved sterling silver cap was created by JhonDuane Goes In Center, a self-taught silversmith who was born and raised on the Pine Ridge Reservation. At the other end of the scale is a large, queen-sized fabric quilt that was buried for nearly two months this winter, then disinterred and displayed uncleaned, spread out on the gallery floor.
The voices of the Lakota poets and musicians can quite literally be heard in the gallery. By putting on a pair of headphones, visitors can listen to the poets recite their works and the musicians sing or play, their songs.
This educational exhibit is developed and curated by Craig Howe, Director of the Center for American Indian Research and Native Studies (CAIRNS).