STORY TIME WITH UŊČÍ & LALÁ
The Buffalo Jump
July 26 @ 10:30 am

-

11:30 am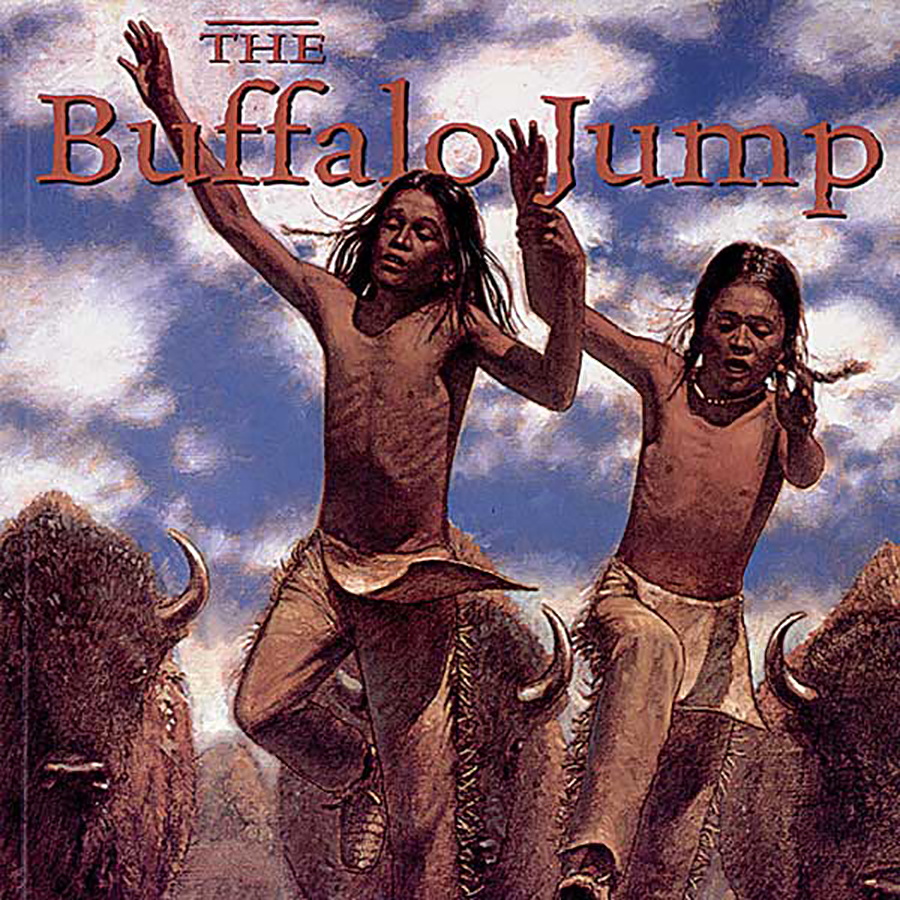 Today our story is The Buffalo Jump by Peter Roop, illustrated by Bill Farnsworth, read by Dakota Uåçi Belinda.
About the story:  Little Blaze wants to be the buffalo runner who leads the herd over the buffalo jump cliff. Each jump means food for his people and new buffalo skins for robes and lodges. A jump is also a chance for the buffalo runner to earn a new name. But, his father has chosen his brother – Curly Bear – instead, and Little Blaze is angry. When Curly Bear stumbles while leading the herd, will Little Blaze be able to forget his hurt and anger to save his brother?
Story Time with Uŋči & Lalá is a free public program that brings American Indian history to life through books read by elders from the local community.  The program is geared toward elementary-age children, but children young and old are welcome.  Each week features a different story, and children are invited to participate in a take-home art project or activity following the reading of the story.
Children must be accompanied by an adult.
Registration is recommended for large groups.
Service pets welcome.
For more information call 800.798.3452 or email aktalakota@stjo.org